09/11/2017 BRAND NEW EXCLUSIVE PRODUCTS!
Handmade natural spa soap now available to buy in time for Christmas.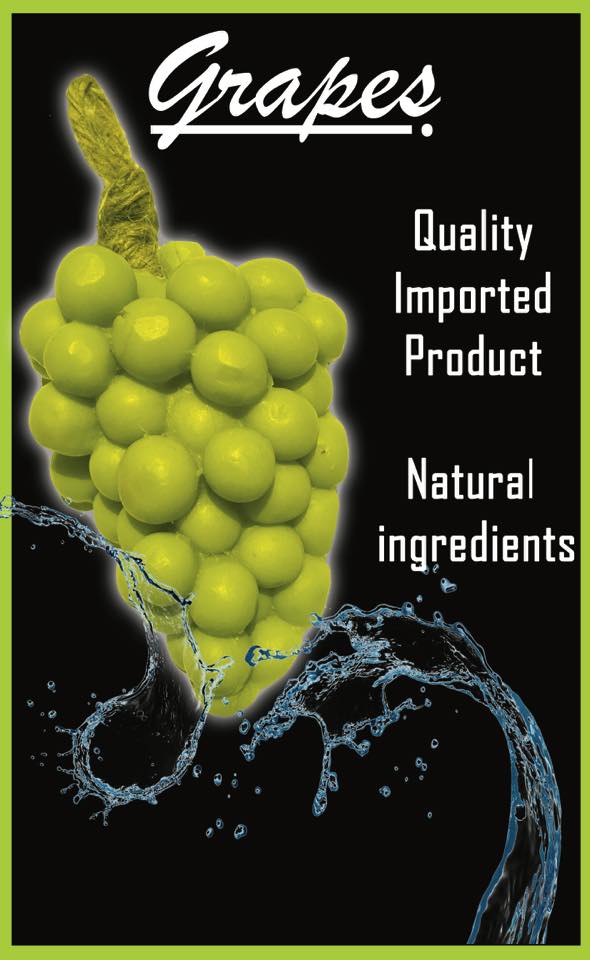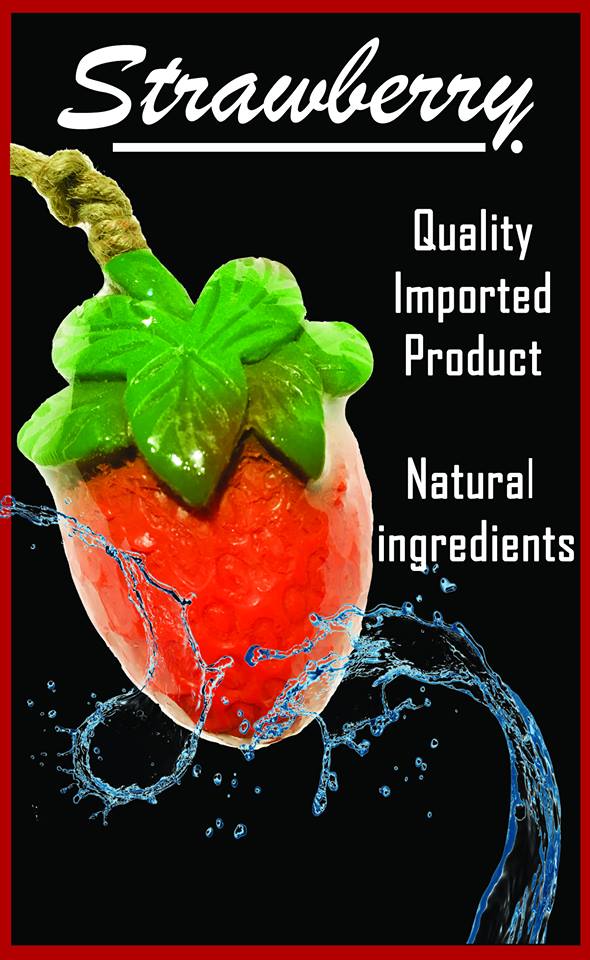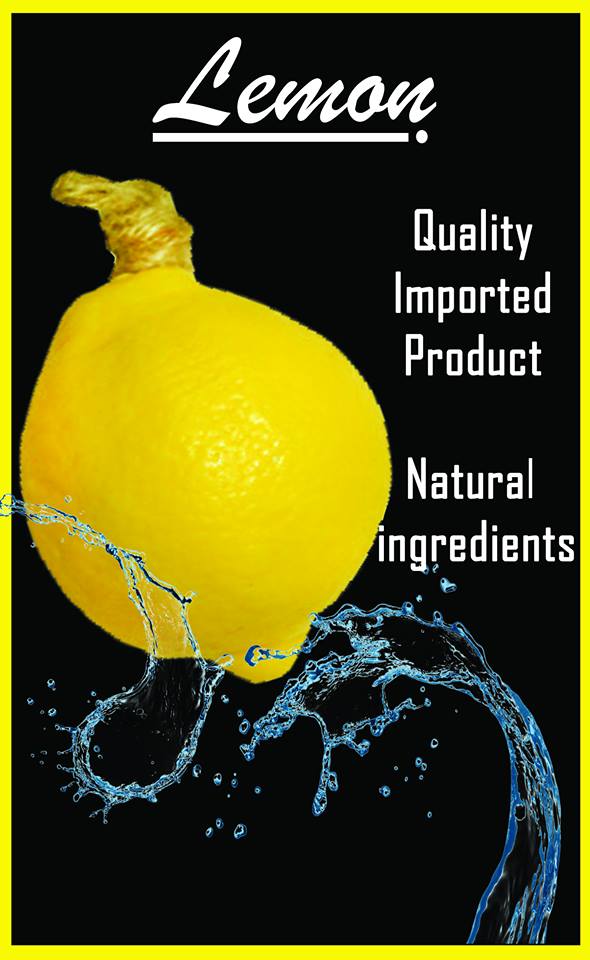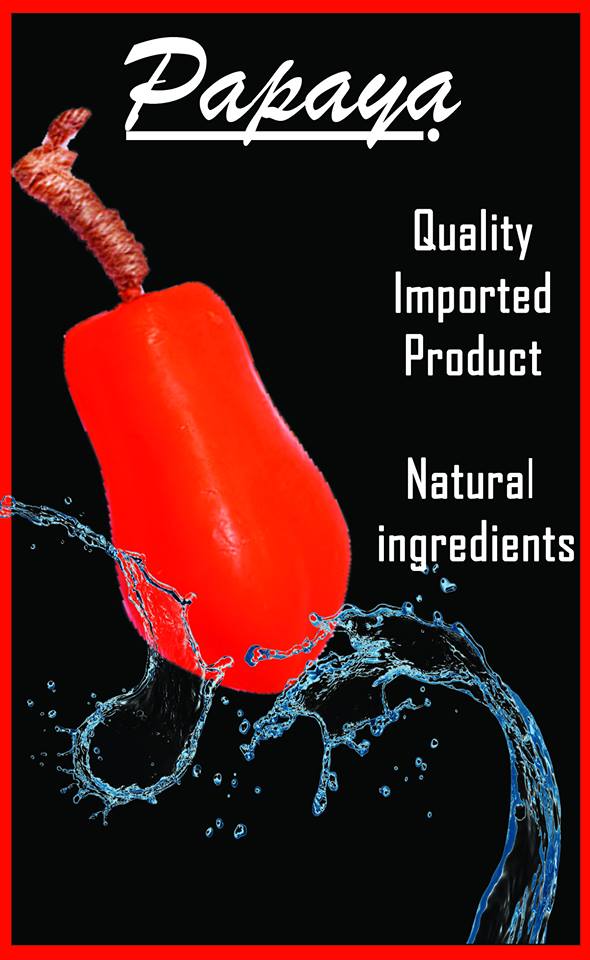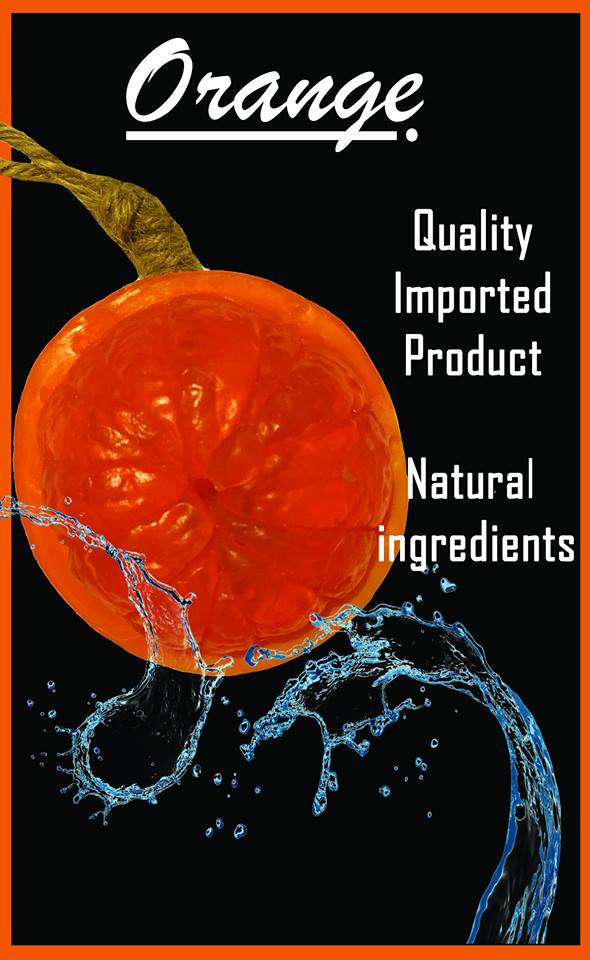 06/11/2017 BRAND NEW VEGETARiAN RANGE IN STOCK NOW!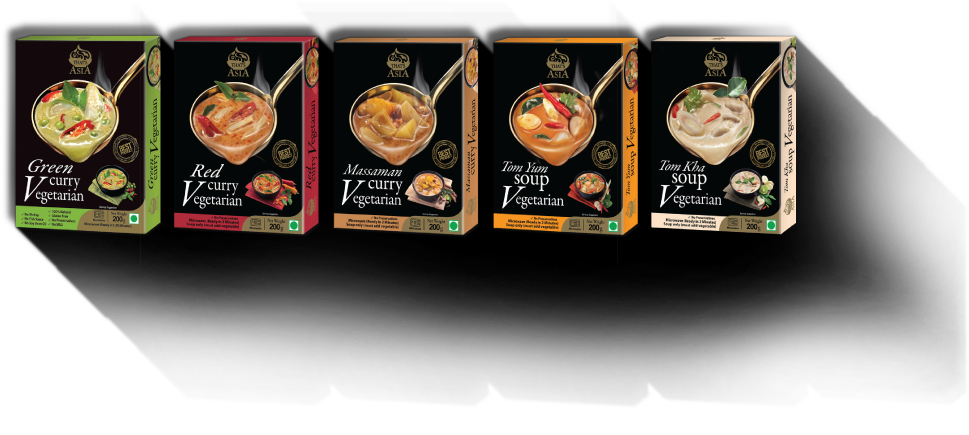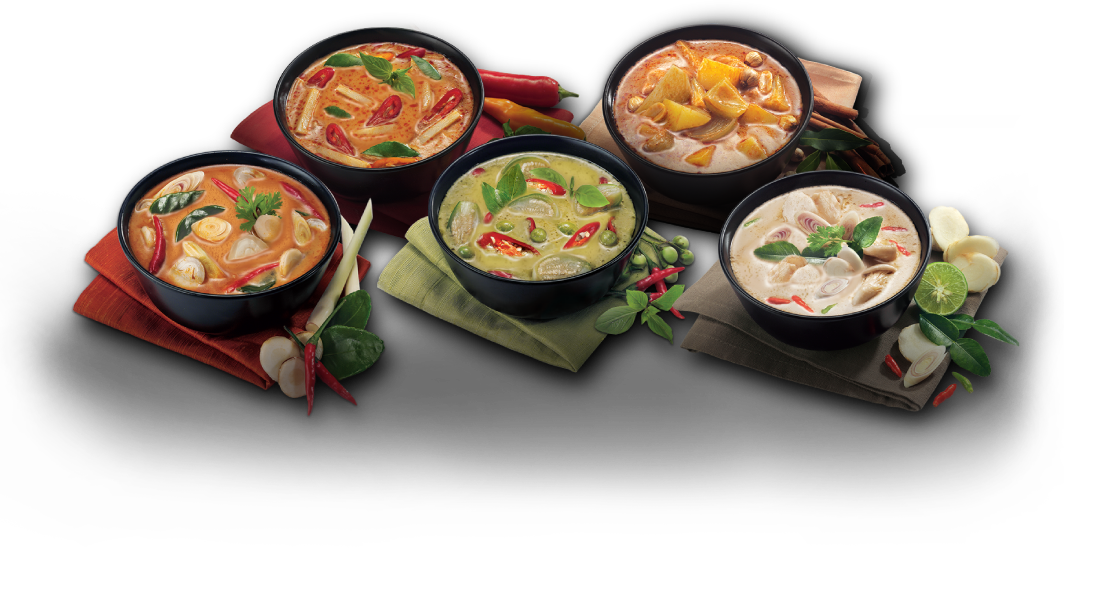 03/11/2017 Brand New Customer contact system, This will allow us to help improve our customer communications. To use this service please click the 'Support' icon or category and leave us a message. This system will also replace our telephone system, this call system allows us to record calls and to ensure that all calls are responded to, when we implement this new call system we will post it here.
25/09/2017 - Shop 5% off day is on Tuesday! Pop in to get yourself a bargain
26/09/2017 - We apologise to our customers for the issues you may experience with our website. Our team of staff are working hard to resolve this. You can always search the item you are looking for however at the moment the images are not available.
26/09/2017 - 5% OFF DAY ALL DAY TODAY - SHOP ONLY
26/09/2017 - A new range is being tested with Thai food Direct, we have a limited number of Ring Rolls available for trial. This is apart of a new Malaysian Vegetarian Range that could soon be coming to our shop and website